A TEAM OF PLAYERS
A FAMILY OF WINNERS
At LAB FIVE, we are on a mission to help expand the number of five-a-side players globally, within diverse cultures and communities. With an inclusive mindset, we gather on the same, square field amateurs, enthusiasts and professionals, who share common values of equality, fairness and humanity.
Combining new technologies with the love of the sport, we want to support the hidden talent in everyone. We want to give the most motivated and gifted their best chance.
#LABFIVEFAMILY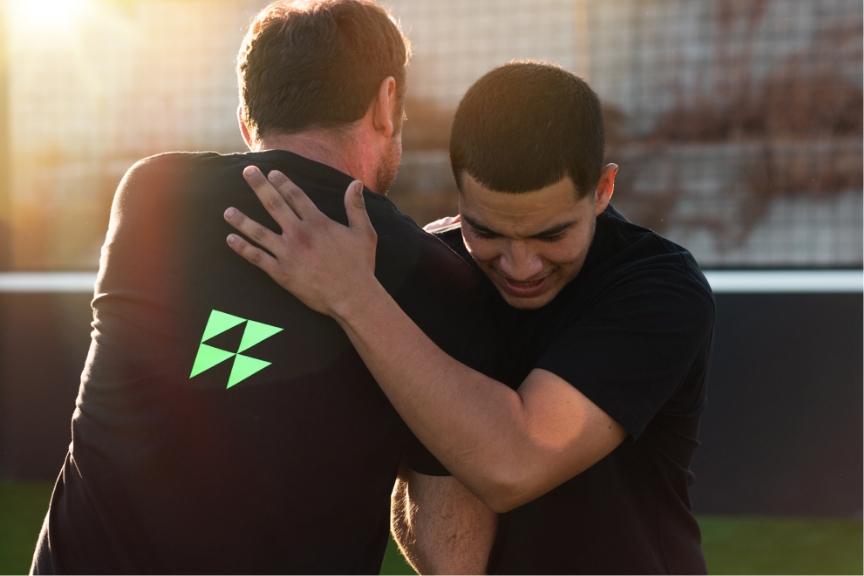 Play your heart out… all for the love of the sport.
Playing one's best, and treating others as even better.
Honoring the game by honoring your teammate and opponents.
Play, no matter your age, gender, ethnicity, income, talent, or handicap.
All in a safe and secure place.
Shaping faithful, trustworthy, sincere and humble players.
LOCAL MUSIC ARTIST
PARTNERSHIP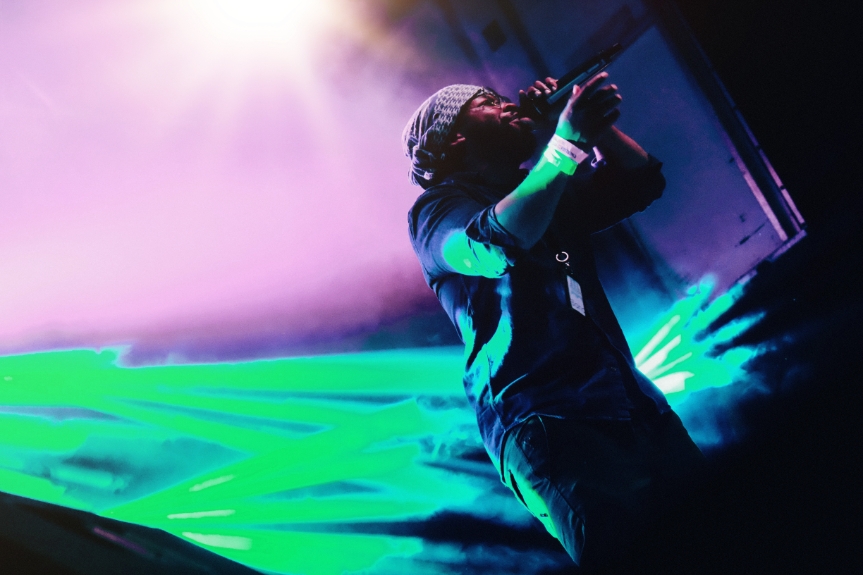 At LAB FIVE we commit to uplift each community into which we settle. That's why we support local musical artists. From featuring their music to promoting them through our events. We work with a cutting-edge music curator to unveil the best emerging talent. Feel free to reach out, and apply to partner with us.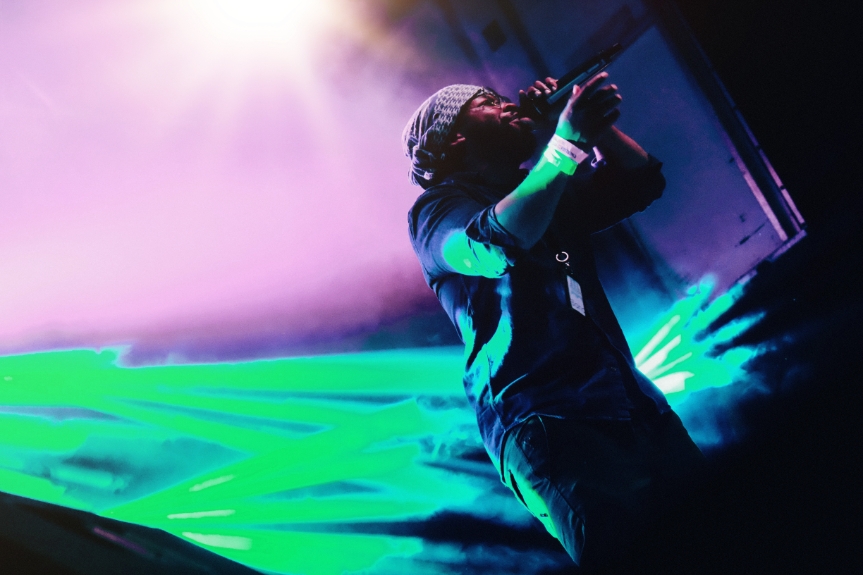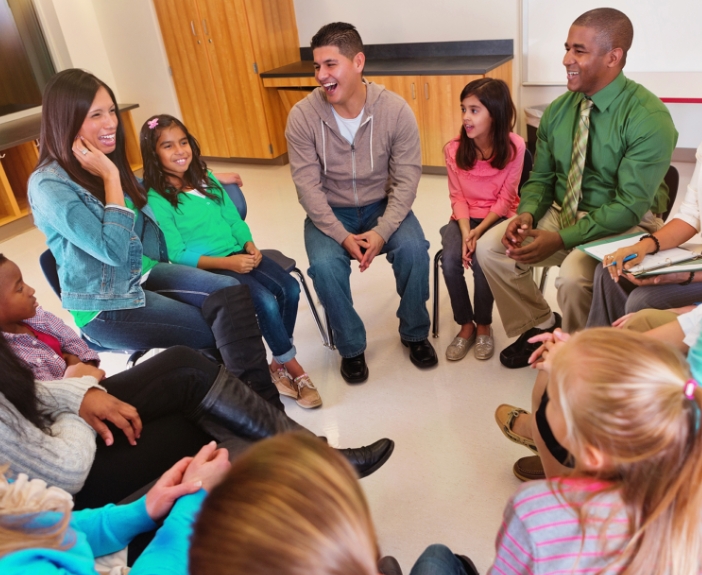 For us, the best way to serve our community is to take part in its local life. We've set up a volunteer team as a neighborhood liaison committee. Their goal: To be a part of the center's life, help arrange activities and entertainment, suggest local events to support, and plan seasonal celebrations that matter most to our neighbors. LAB FIVE is inspired by its community, by you!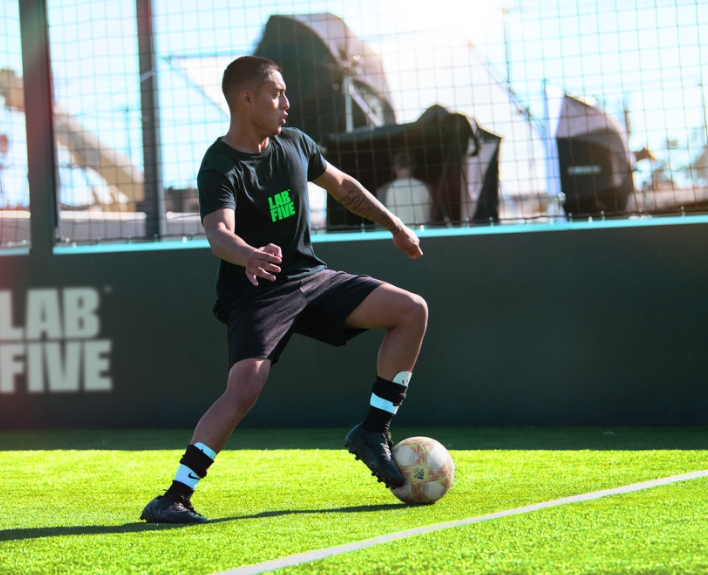 Don't just play well or train well. Be well. Use the sport and our center for physical therapy. Learn how to heal injuries, combat obesity or weight gain, and improve concentration. Check out our workshops on proper breathing, stress-management, exercise movement, practical wholeness, etc. Remember you're first competing with yourself!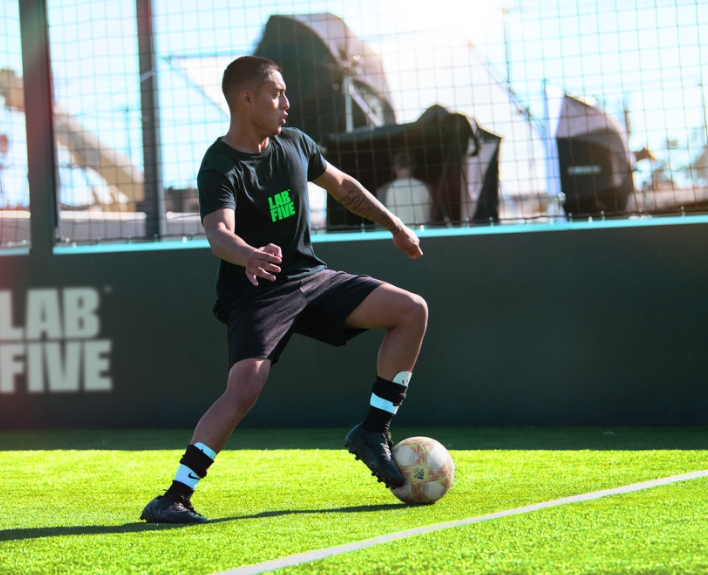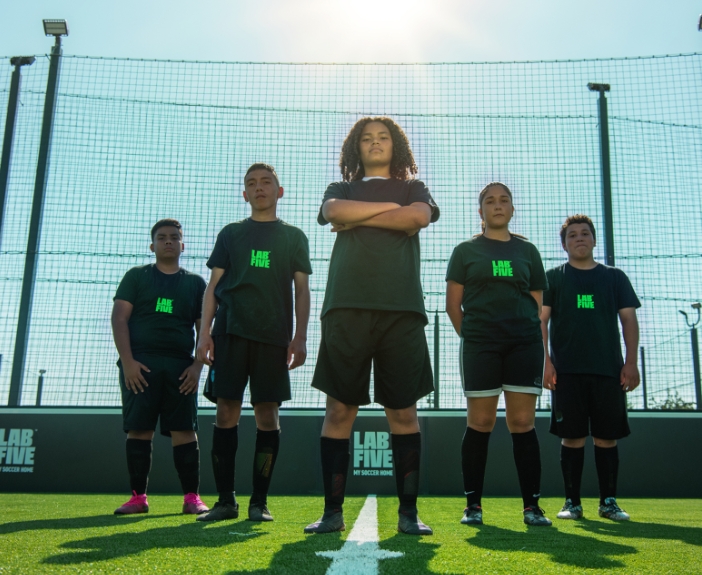 We dream to see you develop your potential to the max! So, we created the LAB FIVE Squad. Our pro coaches pick top performers to go further. We scout promising talent on the field. Take advantage of this elite program to train for better ability.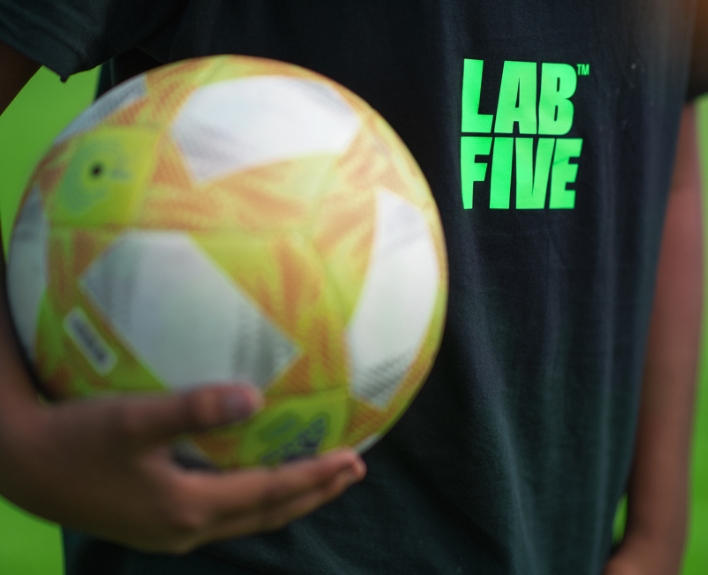 This project gathers financial means and top-notch talent to make five-a-side soccer accessible to all. Our pilot initiative will give handicapped players access to soccer through a special diversity program. The second will host a free annual Open Tournament for underprivileged kids. There, they will get to play and meet famous international players.