Create memories and live amazing moments based on shared values.
Sports have always been a common ground. Perfect to start the game.
Take your team building, literally,
out in the field. Organize a company
team that works and plays together
to stay together.
Find fresh ideas and novel hosting.
Book an original space for your events, parties, workshops,
and seminars.
Help your employees benefit from healthy, rewarding activity with 10-, 15-, 20-, or 50-hour pre-paid play-packages. Get them more active, athletic and unified!
Event planners looking for new ideas of venues and activities can
book our soccer fields, clubhouse, or private meeting rooms.
Plan a seminar, or get everyone on their feet and into the sport!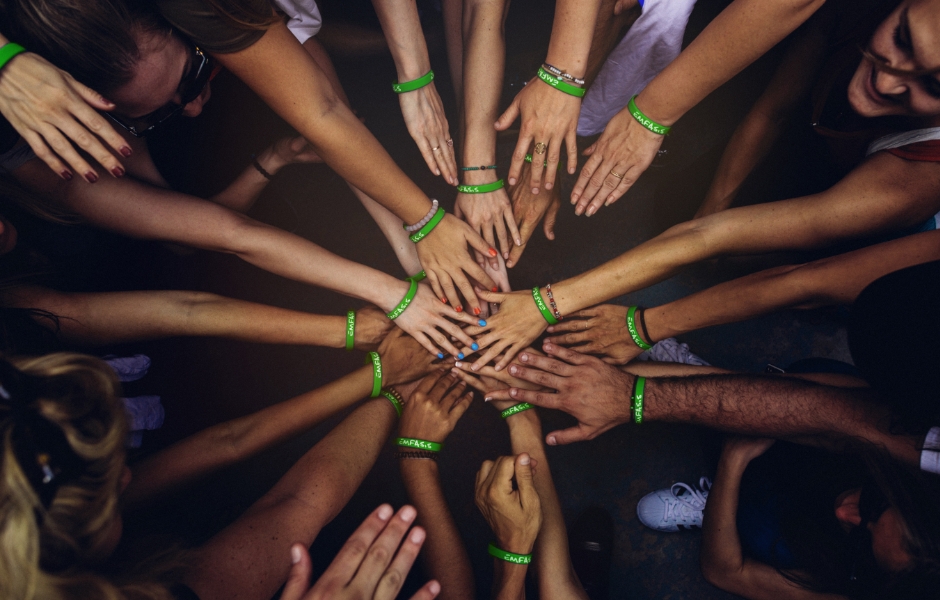 From TV/film location rentals to bachelor/bachelorette parties,
our fields and facilities are only limited by your imagination.