FOR UNFORGETTABLE MOMENTS
TIME TO SUBSCRIBE
TIME TO HAVE FUN
Choose which kind of competition you want to be part of.
Check the dates and conditions.
You just have to RSVP using our community pages, see them below.
Attend LAB FIVE special events, and widen your horizons while discovering new people and unique sportive events. RSVP to our next Pop-up, Beach soccer game, etc.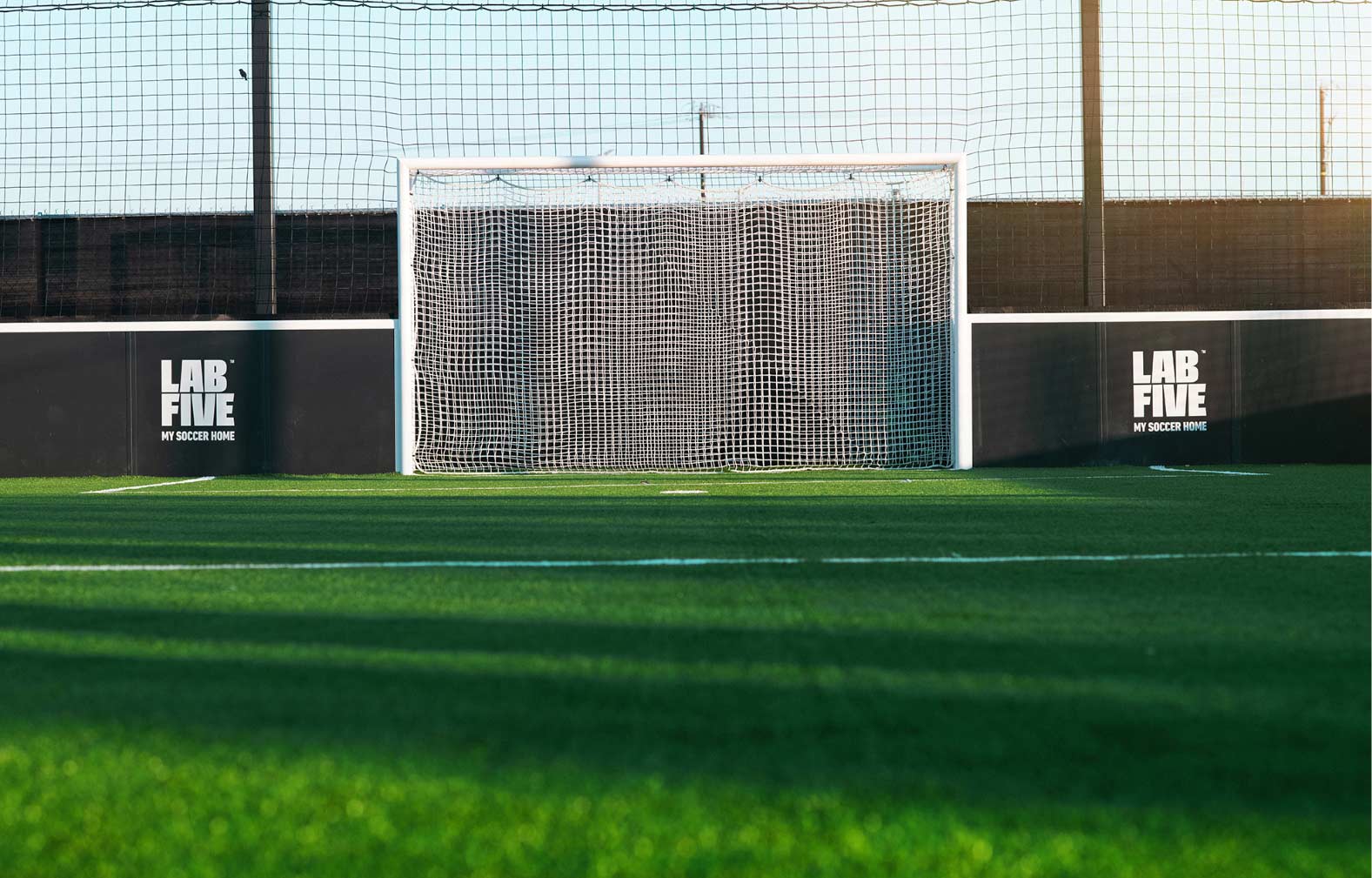 Want to reserve our space for your private use? Bring your team
off-site, outside, and into the field. LAB FIVE offers numerous
possibilities of space, options and event-planning resources.